2020 官网升级中!现在您访问官网的浏览器设备分辨率宽度低于1280px请使用高分辨率宽度访问。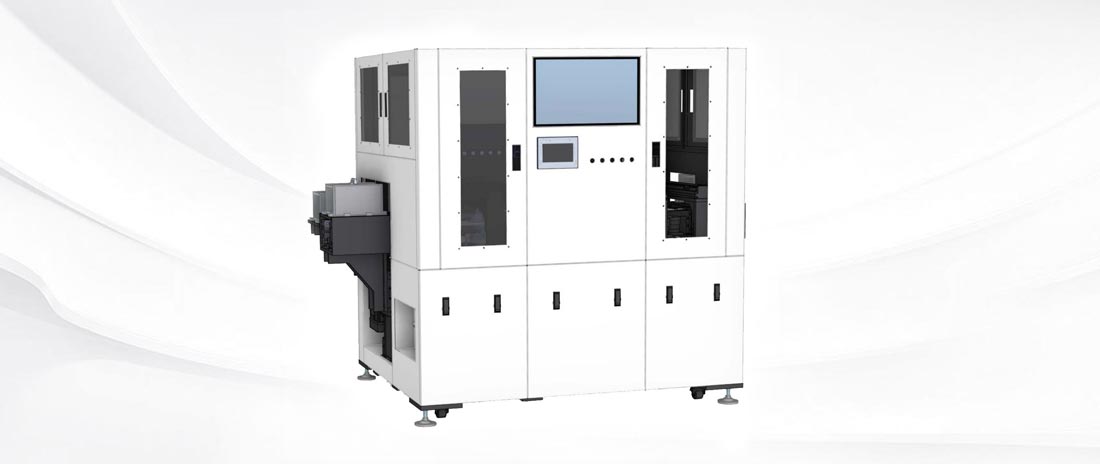 Camera module AVI
The camera module AVI is a set of six-sided inspection equipment used for various camera modules and chip products. It adopts multiple image optical technology to ensure full coverage of various defects. With full intelligent detection algorithms, it detects multiple areas such as connectors, flex boards, and reinforcement. The AVI greatly increases its inspection capacity by running multiple stations synchronously.
Detectable Defects
scratches, crush, broken connectors, cracks in reinforcing glue, white spots in clear holes, etc.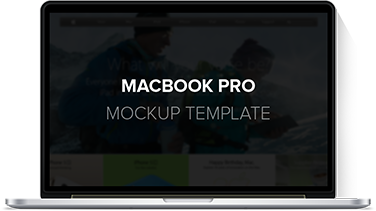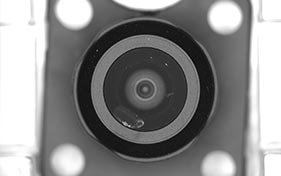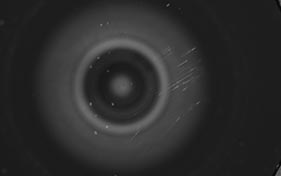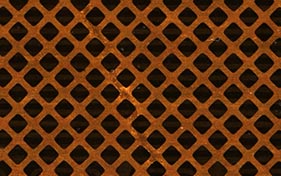 Advantages
Convenient Transmission and Distribution

Adjustable devices, the adaption of a variety of camera products

High Efficiency

High-precision manipulator, double-line mechanism movement, multi-axis linkage detection, higher efficiency

Fast Debugging

Artificial intelligence parameter settings, shorter debugging time

Innovative Approach

Innovative imaging methods, perfect coverage of different materials with different defects of the product inspection

Simple Algorithm

Full intelligent AI algorithms based, quick adaptation for different models, fast application.
Scan the QR code below to learn more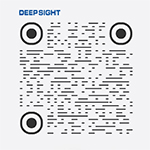 Wechat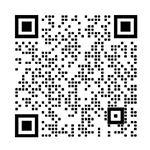 Online Service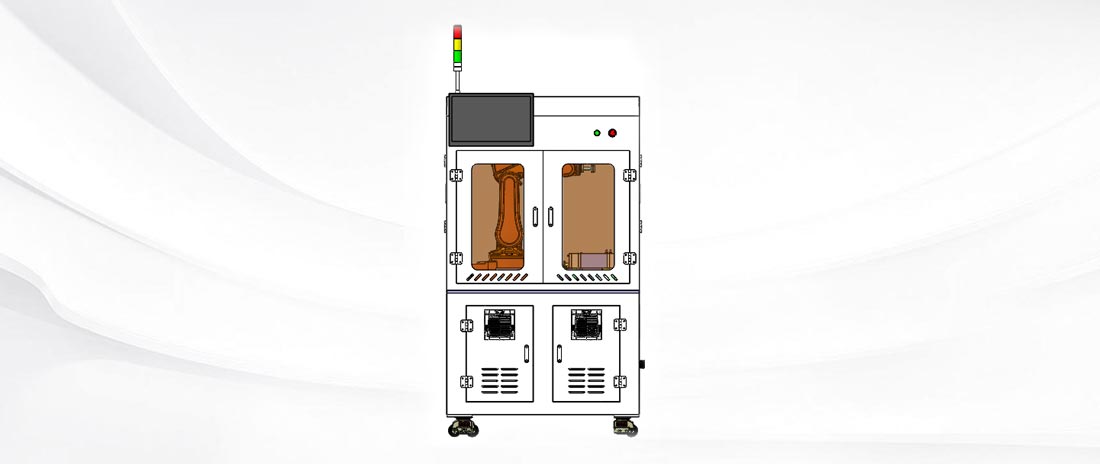 Communication module AVI
The AVI detects the hexahedron of the communication module through the innovative imaging system composed of multiple cameras and light sources. The high-precision robotic arm quickly cooperates with product movement, and multi-sided synchronous detection effectively reduces the detection time. The unique optical imaging technology helps cover all defects with bumps and abnormal angles. The AVI also supports multi-model fast switching, automatic loading, and unloading detection, achieving full AI inspection with high accuracy.
Detectable Defects
scratches, dirt, bumps, copper leakage, tin dip, QR codes, characters, warpage, etc.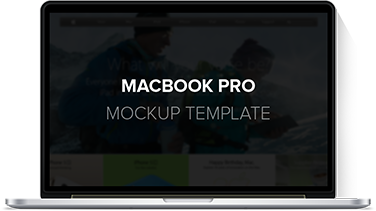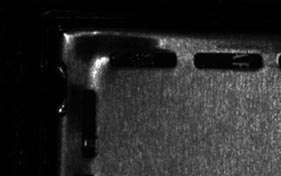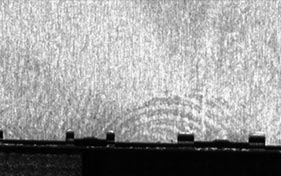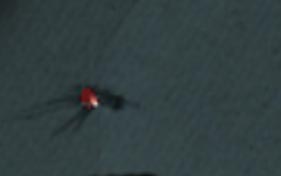 Advantages
High Precision, Fast Transportation, Strong Stability

Imported ABB robotic arm, high-precision control system, reliable quality, no precision problems caused by long-term operation

High-speed Image Acquisition

High-speed acquisition system with double cache, innovative imaging design, no problem of relying on multiple imaging when detecting complex defects of the communication module, shorter acquisition time

High-speed Detection

Multi-optimized AI detection algorithms, Intel software, and hardware acceleration technology, single-sided millisecond detection

Simple Algorithm

Full intelligent AI algorithms based, quick adaptation for different models, fast application
Scan the QR code below to learn more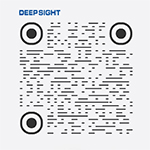 Wechat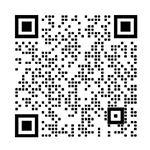 Online Service
MISSION
Full chain leading technology system to make products better
Explore technology





Learn more about AVI