2020 官网升级中!现在您访问官网的浏览器设备分辨率宽度低于1280px请使用高分辨率宽度访问。
Innovative optics
Optical laboratory
DeepSight has a professional optical laboratory composed of experienced optical experts. The team is equipped with complete customized devices such as cameras, lenses, and light sources, designing imaging schemas for different products, different materials, and different defects.
Professional
Comprehensive
Convenient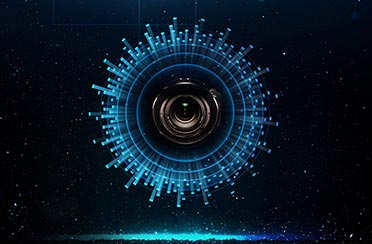 Multiple imaging technique
Ultra-high-speed multiple imaging system is the patented technology of DeepSight. While ensuring the detection efficiency, it can collect more high-quality images, and realize one-stop imaging of multiple materials, multiple devices, and multiple defects.
High efficiency
High quality
"One-stop" work style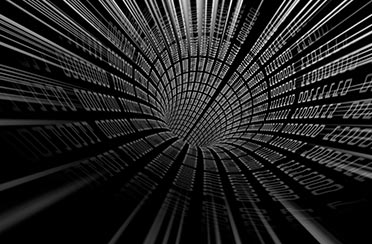 Intelligent detection
AI makes detection possible
DeepSight industrial AI vision platform DeepInspect, based on a self-developed AI engine, is dedicated to appearance defect detection of industrial products. As a code-free operation platform, it can train and generate detection models in tens of minutes, complete the positioning, recognition, segmentation and classification of complex defects.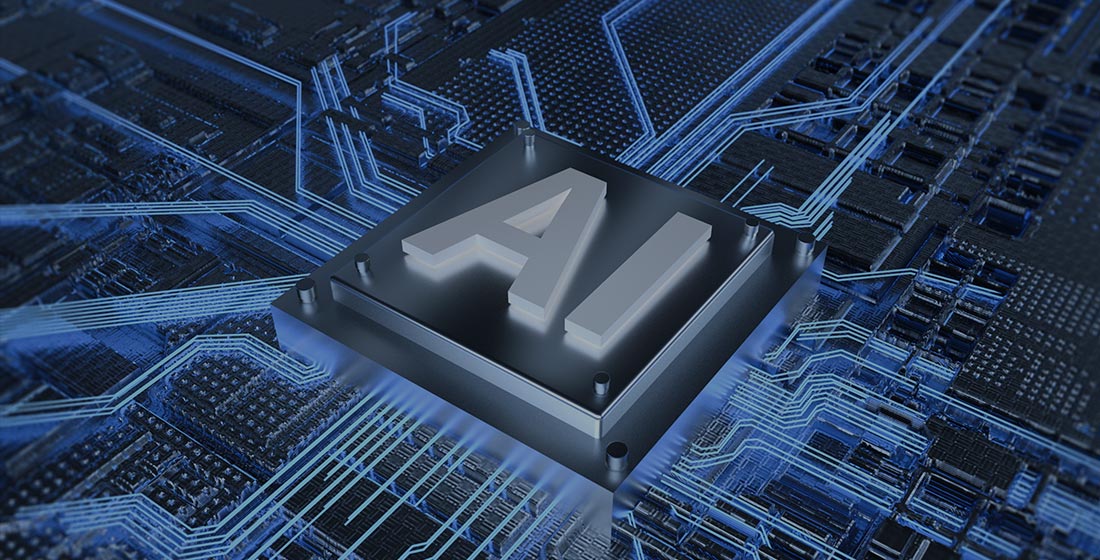 Features
Accuracy

Iterative optimization of hundreds of inspection projects, tens of millions of defect sample data system, multi-graph fusion detection technology

Efficiency

Code-free interaction platform, pre-trained defect detection models, tens of minutes to complete a single model training.
Automation capability
Standardized AVI
Based on the inspection needs of industrial production lines and the characteristics of different scenarios, DeepSight takes AI technology as a core, combines automation capabilities, develops more suitable automated inspection equipment, and provides accurate, efficient and stable detection.
Features
stability
efficiency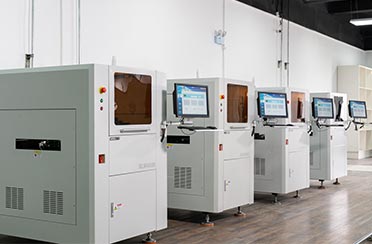 Service
▪ Elaborate design ,to ensure reasonable equipment structure

▪ Exquisite production ,to ensure equipment quality

▪ Massive debugging,to ensure the best performance
Digital intelligence
Intelligent defect detection reduces the outflow of defective products, reduces costs, and improves efficiency for customers. Based on the high accuracy detection equipment of the front station, DeepSight realizes the data mining and statistical analysis of various defect data, helps factory customers analyze and improve the production process through AI technology and then realizes the automation and digital upgrading of the entire production line.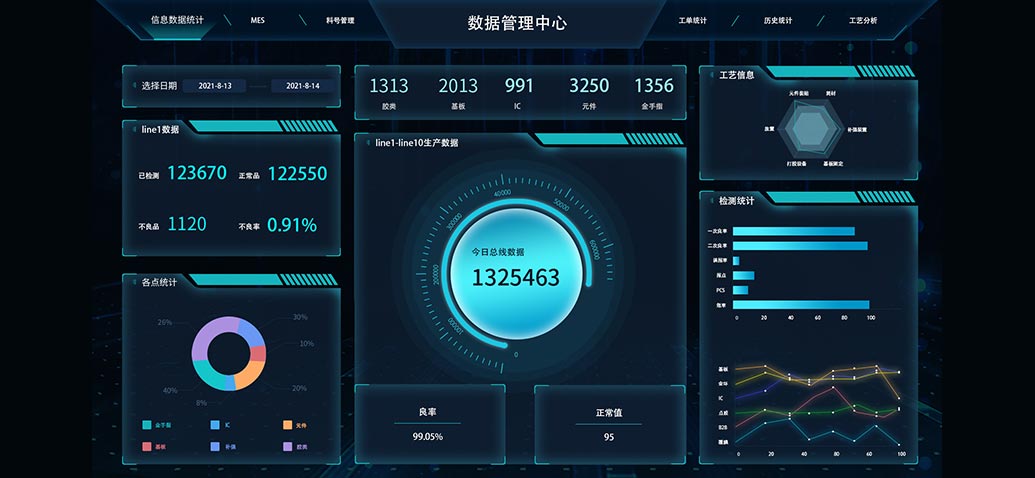 Learn more about technology
MISSION
Imaging and AI vision Innovation,
Expanding the boundaries of machine vision applications
View more