2020 官网升级中!现在您访问官网的浏览器设备分辨率宽度低于1280px请使用高分辨率宽度访问。
Deep Inspect Introduction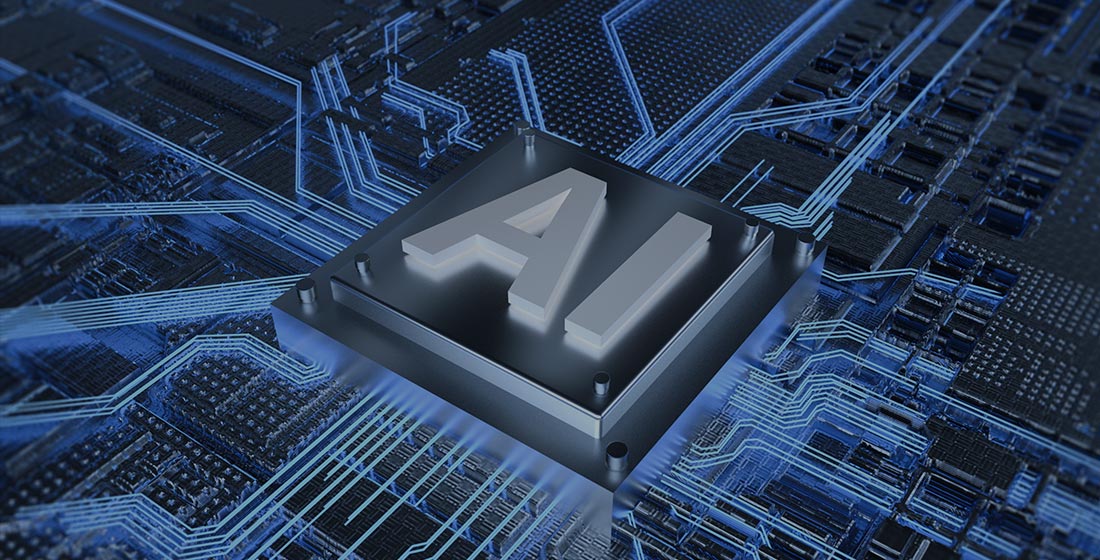 AI training software
DeepSight industrial AI vision platform DeepInspect, based on a self-developed AI engine, is dedicated to appearance defect detection of industrial products. As a code-free operation platform, it can train and generate detection models in tens of minutes, complete the positioning, recognition, segmentation and classification of complex defects.

Workflow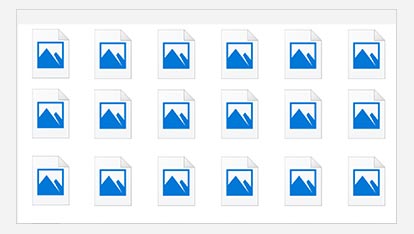 Import images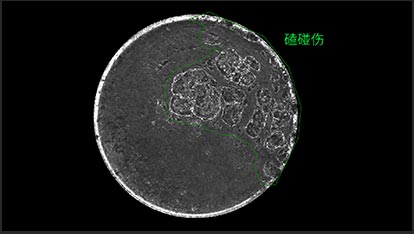 Labeling defects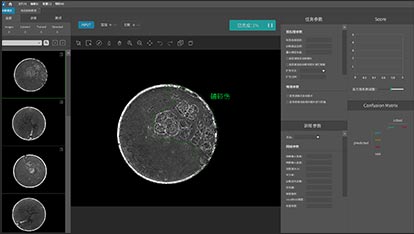 choose Task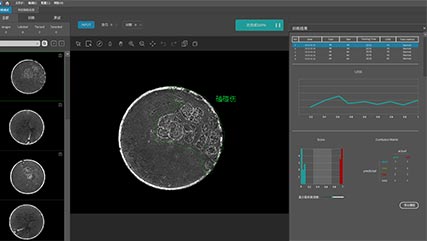 Adjusting parameters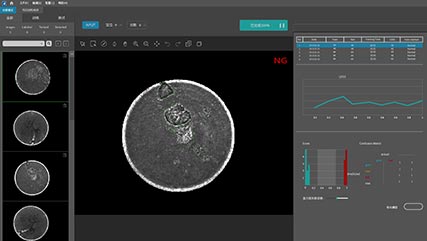 More data for verification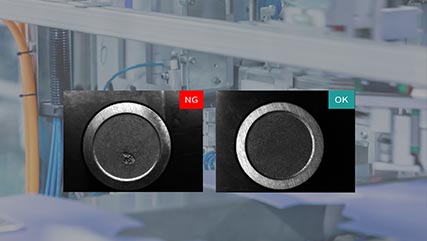 Export model
Application scenarios
The detecting needs of different products can be realized
Detection

Accurately recognize product appearance defects through AI recognition technology, effectively controlling the quality of the product.

Classification

Accurately classify defects using AI classification algorithms, grade according to product quality and improve yields.

Positioning

Quickly detect multiple types of components, verify the missing components, and monitor the quality of the product in real-time.




Trial AI platform
MISSION
No code, visualization, fast defect detection
Contact us